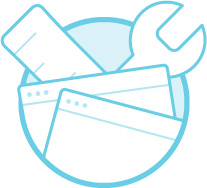 Our Tools
Marinovich Training Systems is a scientifically-based program that defines what constitutes excellence in athletic performance, remediates the athlete's deficiencies and imbalances, and challenges the body to excel through a stimulating multi-modality approach.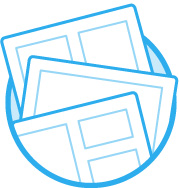 Our Results
The results transform the body with superior nervous system functioning. This becomes the critical component which produces dramatic improvement in sports speed, power, quickness, grace, sports-specific skill and overall athleticism.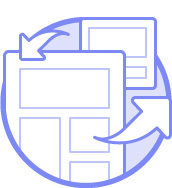 Our Athletes
The System's intense study of sports science in the United States and abroad has helped professional and collegiate sports athletes deliver phenomenal results.
Look No Further. Get Started Today
Contact Us Now